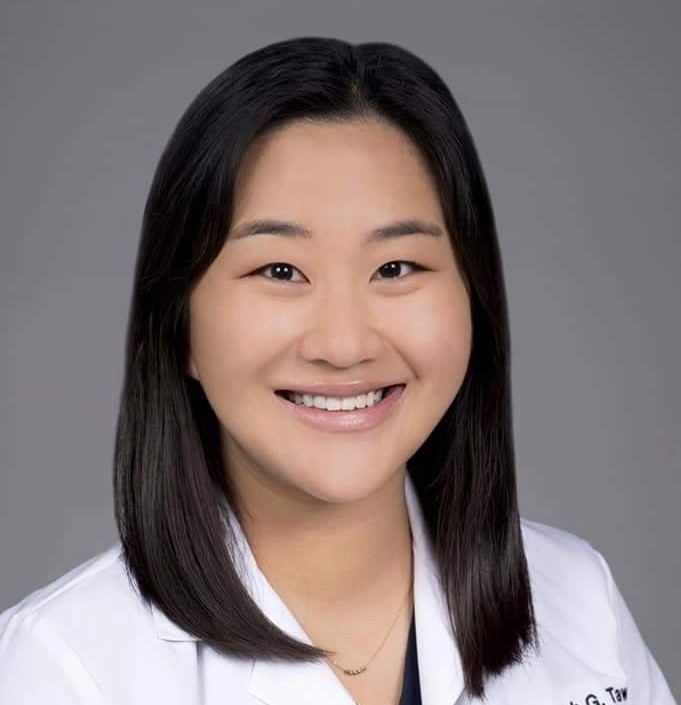 Hannah Taw, DMD
Education:

University of Louisville School of Dentistry
Doctor of Dental Medicine
Expertise:

Restorative Dentistry

Extractions

Oral Sedation

Dentures & Partials

Crowns & Bridges

Invisalign
About:
Dr. Taw received her DMD degree from the University of Louisville and is a member of the American Dental Association and Wisconsin Dental Association. After graduating she worked as a general dentist in Louisville providing high-quality restorative work and a wide variety of other procedures including endodontics and minor oral surgeries. Now she is excited to bring her services to the Pewaukee community and to be closer to her family.
Helping apprehensive patients feel more comfortable in the dental chair is what brings Dr. Taw the most satisfaction in her work. Her main goals are to cultivate strong relationships that make patients feel safe while ensuring that they receive efficient and gentle care to the best of her ability. She knows that there is no "one size fits all" treatment and wants every patient to understand their options and develop personalized treatment plans that always respect the patient's desires. When not in the dental office Dr. Taw loves spending time with family and is always looking for chances to cook a hearty meal. She also enjoys DIY projects and hanging out with her husband and dog. Dr. Taw looks forward to meeting you and hopes to serve you for all your dental care needs!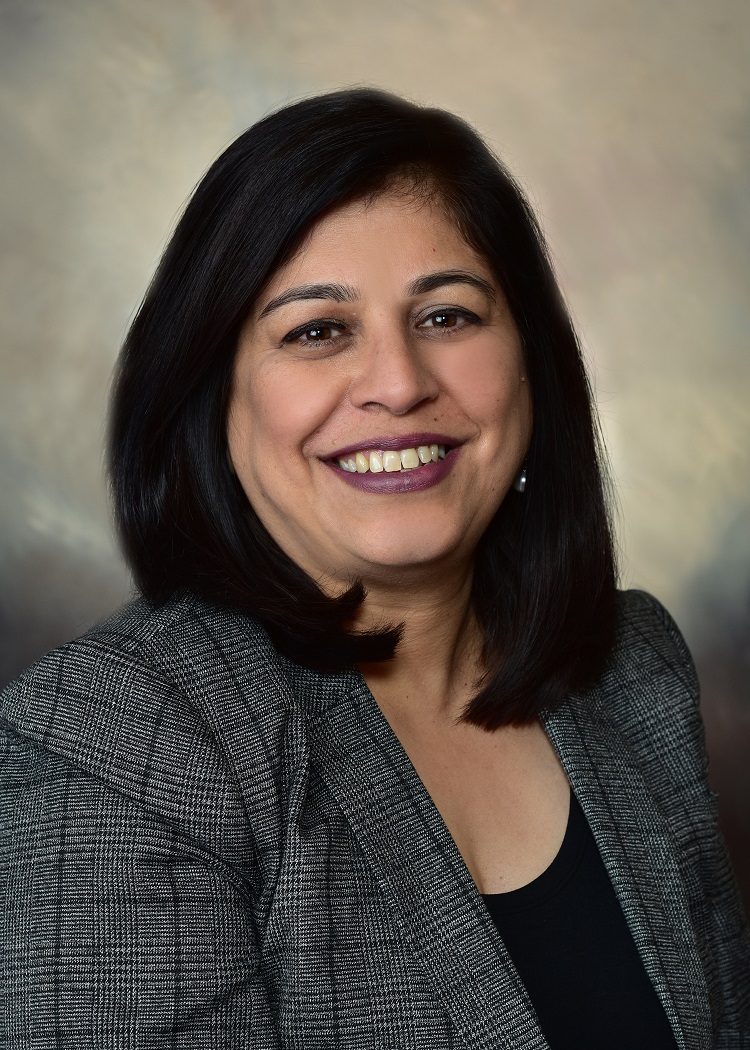 Anjali Mehta, DMD
Education:

Boston University Henry M. Goldman School of Dentistry
Doctor of Dental Medicine

Marquette University – Milwaukee, Wisconsin
MS (Dental Biomaterials)

Mumbai University – Mumbai, India
Master of Dental Surgery (Orthodontics)
Bachelor of Dental Surgery
Expertise:

General dentistry
Invisalign certified
Crowns and bridges
Cosmetic Dentistry
Extractions
About:
Dr Mehta was born and raised in India, where she practiced General Dentistry and Orthodontics prior to relocating to the United States. She has been working in the Milwaukee-Waukesha area for the last 5 years and loves dentistry and her passion is to provide high quality dental care and a caring, positive experience to her patients. She believes in taking time to get to know her patients' unique needs and making them feel comfortable and at ease with their dental treatment. She combines her experience with latest technology to deliver holistic and comprehensive dental care. When Dr. Mehta is not practicing dentistry, she enjoys spending time with her family and traveling.