Meet Our Team
Our professionals have the highest levels of accreditation and provide the best care to our patients. You'll feel comfortable and welcome at our office from the moment you arrive.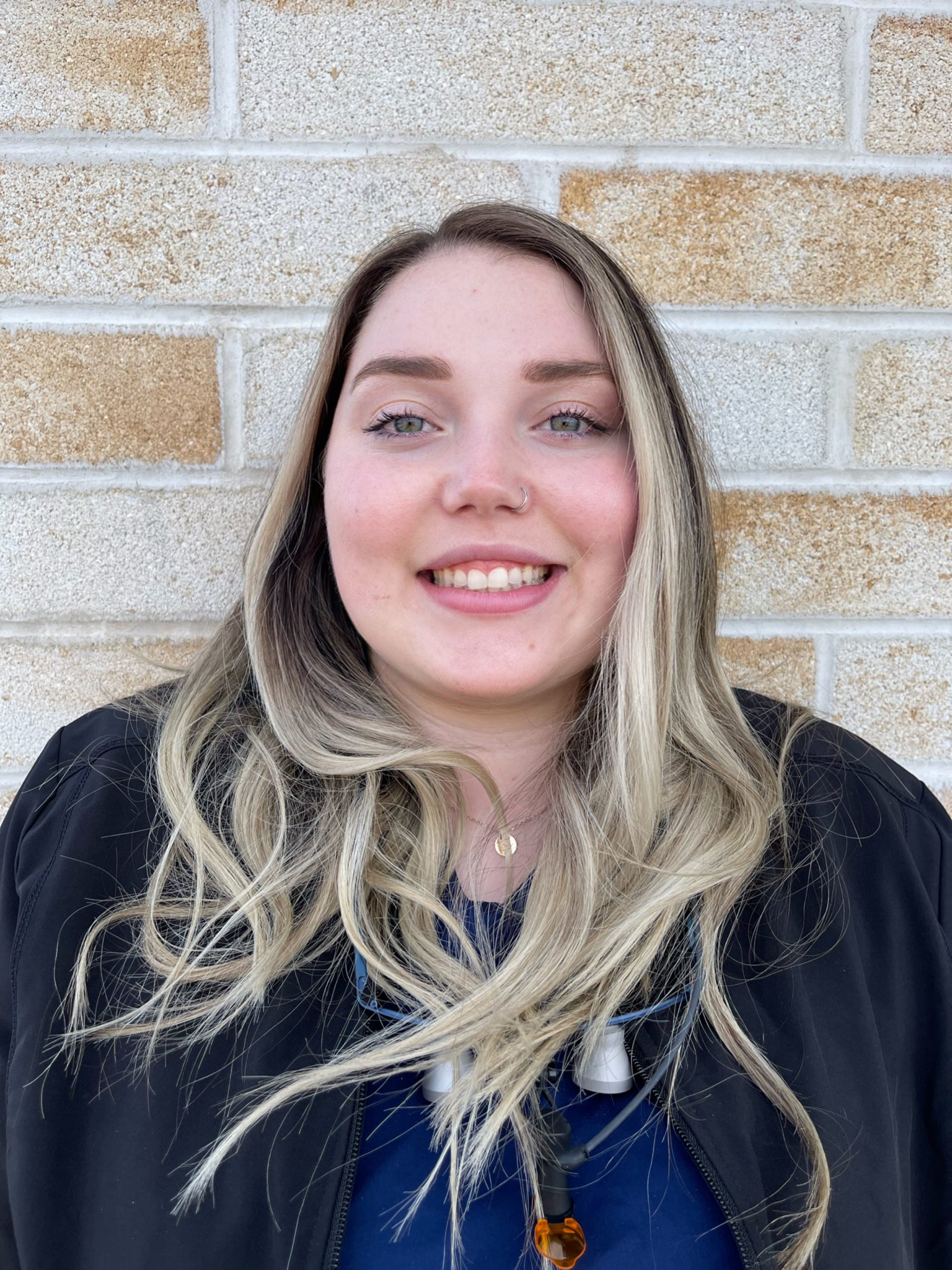 Lea
Dental Hygienist
Lea is from Kewaskum, Wisconsin, and a graduate from Milwaukee Area Technical College with an Associates of Applied Science degree in Dental Hygiene. She has worked with Pewaukee Dental since her graduation in Dental Hygiene. Lea's favorite aspect about being a Dental Hygienist is getting to connect with her patients and helping them to improve their oral health and smile. She is a frequent visitor of Arizona as my mom has relocated there. In Lea's free time she loves spending time with friends and family or getting lost in a good book.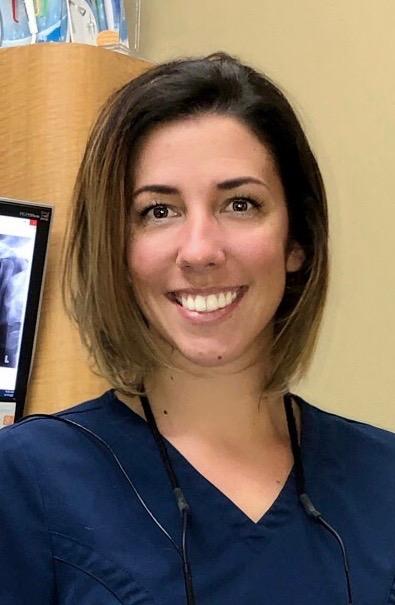 Ambrosia
Dental Hygienist
Ambrosia has a passion for getting to know her patients on a personal level and
educating them on how to maintain a healthy smile. The care she provides is gentle yet
thorough, and always done with kindness. Ambrosia graduated with an Associates in Applied
Science from Milwaukee Area Technical School. In her free time, she enjoys many adventures
of the surrounding communities with her family.